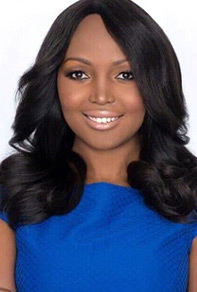 Dr. Pamela  Sitienei, Chief Human Resource Officer and Head of Public Relations and Talent Acquisition  oversees the staffing of  all the government and economic development programs we take on.
Johnson Development regularly partners with contractors and subcontractors across the globe and Dr. Sitienei's expansive connections throughout Africa and the Middle East allow us to find the best and brightest for any specialty project.
In addition to her role with Johnson Development, Dr. Sitienei currently serves as a strategic advisor to several government agencies, energy companies, and investors throughout Africa. She also sits on the board of directors for the Newberry Foundation, a 501(c)(3) organization.